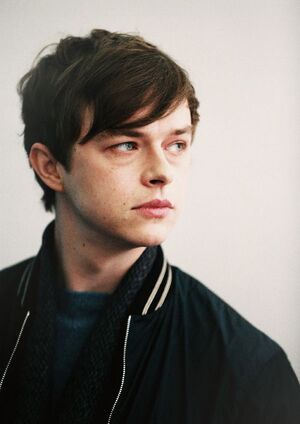 Dane DeHaan (born 6 February 1986) is an American actor. His roles include Jesse on the HBO series In Treatment, Andrew Detmer in Chronicle (2012), Jason Kancam in The Place Beyond the Pines (2012), Lucien Carr in Kill Your Darlings (2013), Harry Osborn in The Amazing Spider-Man 2 (2014), James Dean in Life (2015), and Lockhart in A Cure for Wellness (2016).
He played Valerian in the 2017 feature film Valerian and the City of a Thousand Planets.
Ad blocker interference detected!
Wikia is a free-to-use site that makes money from advertising. We have a modified experience for viewers using ad blockers

Wikia is not accessible if you've made further modifications. Remove the custom ad blocker rule(s) and the page will load as expected.